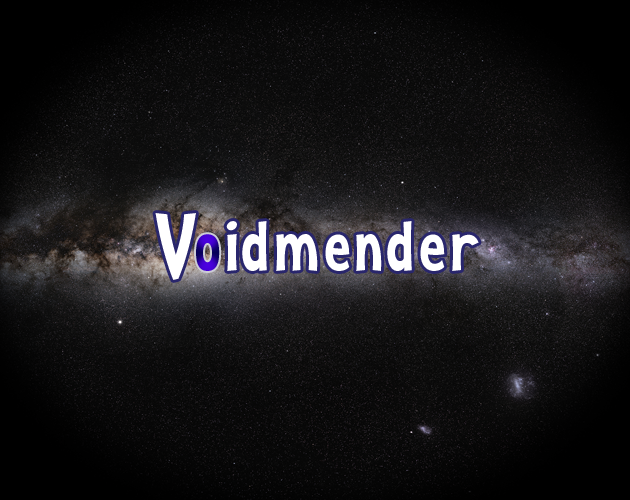 Voidmender
Uploaded Version #191012.0907
---
Updated to the latest version of Unity (game engine)
Decided to remove the game mechanic that allowed players to flip gravity on the click of a button

The original design idea was that players would pick up alien technology along the way, giving them access to additional special abilities after completing a certain amount of levels. However, as development has progressed, this no longer fits the game design very well.
For example, players can currently choose any level from the menu and jump right in. It can be confusing to players that some levels allow special controls while others do not. And although we do plan to add a single-player campaign, we would still like to keep the ability to jump right in and replay individual levels.
This also allows levels to be designed in isolation, without having to worry about the bigger picture of where/when the level will be given to the player, and what abilities they might have that can circumvent puzzle mechanics.
In short, we felt it made more sense for special abilities to happen when interacting with objects in the world, rather than extra button clicks and keybinds.

Removed any levels that rely on this gravity mechanic. We plan to re-use most of the concepts from these levels to build new levels that do not rely on button clicks to flip gravity.
Files
voidmender-win-64.zip
142 MB
Version 191012.0907
Oct 12, 2019
voidmender-win-32.zip
139 MB
Version 191012.0907
Oct 12, 2019
voidmender-osx-universal.zip
142 MB
Version 191012.0907
Oct 12, 2019
voidmender-linux-64.zip
144 MB
Version 191012.0907
Oct 12, 2019